Welcome
to our practice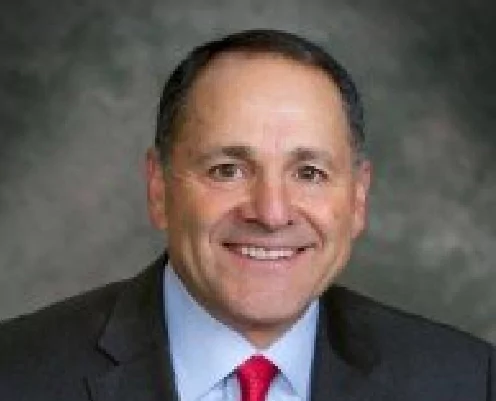 Welcome to our practice in Bloomfield Hills! Dr. Boriois committed to making a meaningful difference in your life with high quality dental care and compassionate patient service. Dr. Borio is one of Hour Magazine's Top Dentists and was named one of the Top Dentists in America 2018 by Consumers' Research Council of America. By combining top quality professional dental care with a caring and compassionate outlook, Dr. Borio provides his patients with healthy, beautiful smiles that will serve them every day of their life.
Dr. Borio cares about the health and beauty of your smile. He understands that each of his patients is a unique individual with unique needs. At our practice, each service is individualized and personalized to meet your oral health and beauty related goals. A healthy, white, straight smile is a confident smile. We strive to make each patient comfortable with their teeth. The right smile can make all the difference, and having a healthy mouth is paramount to your enjoyment every day. Our dental services can help you lead a higher quality of life.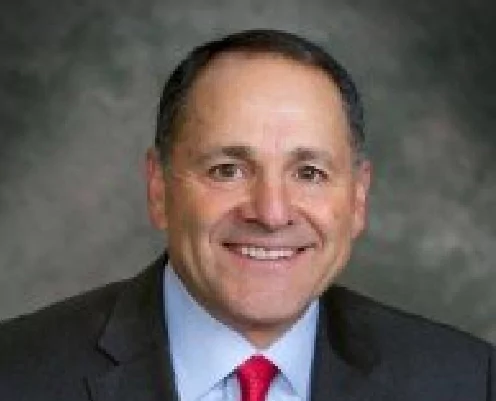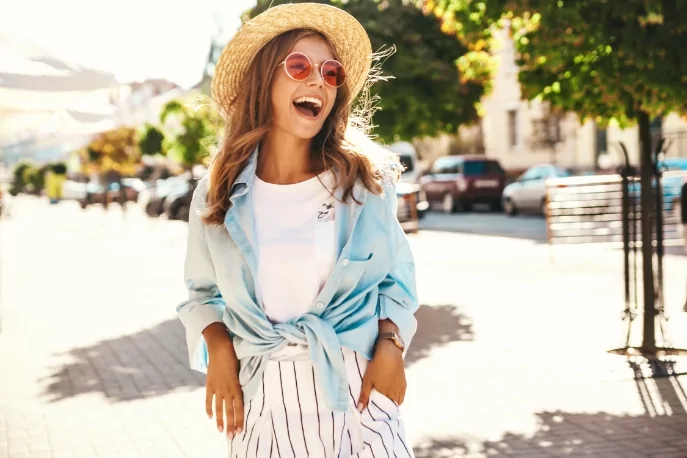 We are the practice

for you.

Southeast MI residents can certainly choose from among many practices—some privately owned like our practice and others owned and run by corporations. Dr. Borio has made a life-long commitment to investing in ongoing training and education. In fact, his mastery of advanced dentistry is so well recognized that he is an instructor of the Kois Center for advanced dentistry.

Dr. Borio actively seeks new, yet well-tested technology and innovations that improve quality of care. He also seeks out the latest medical science for helping his patients support optimal systemic health through improved oral health. Dr. Borio doesn't just learn about the latest scientific evidence—he incorporates the latest scientific evidence in his practice!
If you want a dentist who insists on putting your agenda ahead of their own, we are the practice for you.

If you want a dentist who will comprehensively assess your condition, so you have information you need to make choices in your own best interest, we are the practice for you.

If you want a dentist who will thoughtfully offer an array of sound options for your consideration, we are the practice for you.

If you want a dentist who will respect your choice for whatever reason you make that choice, we are the practice for you.

If you want a dentist who has thoughtfully and intentionally assembled a team of support staff to ensure that your visits are comfortable, your time is used wisely, and that you are treated with utmost respect, we are the practice for you.
We want to be your dentist! We work in collaboration with our patients in pursuit of results that simultaneously meet our clinical standards and address the lifestyle and financial issues of each person. We hope to serve you and look forward to providing you with our best dental care. Give us a call today—248-644-1955!
What our

patients are saying

Dr. Boro and his staff are the real deal… from their individual and collective medical expertise to their unparalleled customer service. After not going to the dentist for a long period of time (which I will not mention) I actually look forward to my appointments! Great people…every one of them.
I'm grateful that instead of going home, persons waited for me to arrive to remove a part of a stim-u-dent that was stuck between my molars.
Missed my appointment time due to my negligence but I was accepted for an adjustment of my bite. Also I was offered an appointment later that day, which I accepted. Great service, professional staff and glad to be patronizing them.
I was in need of some crown work. Once again Dr Borio and his team were absolutely on top of their game. They covered all the requirements for Covid-19 and as usual everyone was polite, professional and accommodating. If anyone is in need of Dental Care, Dr Borio and his staff are "wonderful".

Click Here To Learn More