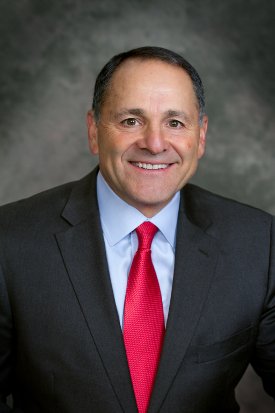 Since graduating from the University of Detroit Dental School in 1981 and beginning his practice in downtown Birmingham, Dr. Borio has watched many local families grow up in his practice during that time. Our practice specializes in restorative and cosmetic procedures that enhance long term function, esthetics, and enhancing our patient's self-esteem.
Dr. Borio has a vision and passion for dentistry that is far from ordinary. He has trained with some of the best clinical dentists in the country and has distinguished himself in his profession. Recently he has been asked to speak at several dental meetings, including meetings in Spain and Italy, as well as having received an invitation to join the prestigious American Academy of Restorative Dentistry. In a state that only requires 25 hours of continuing education a year, he averages over 100 hours a year!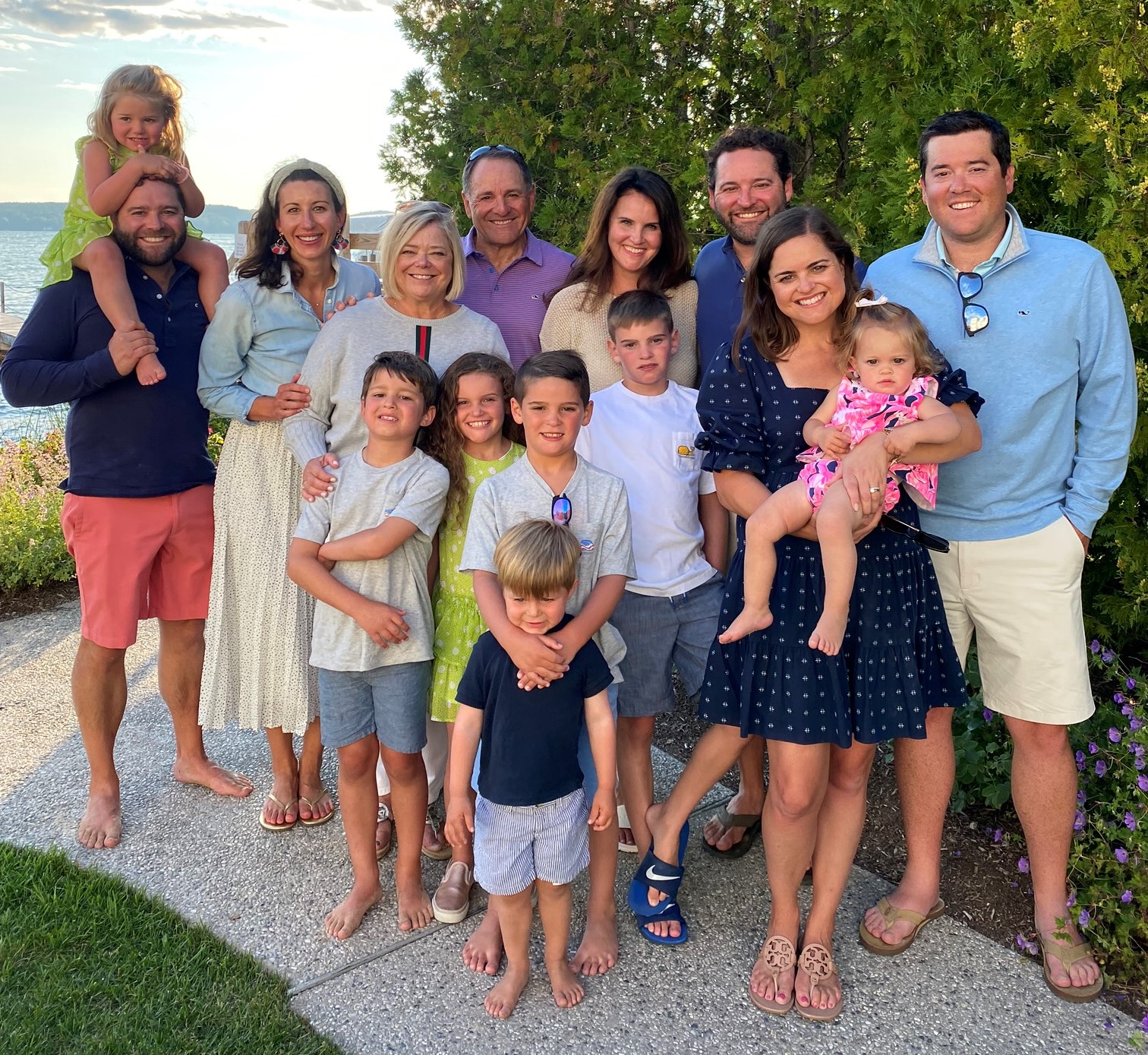 ---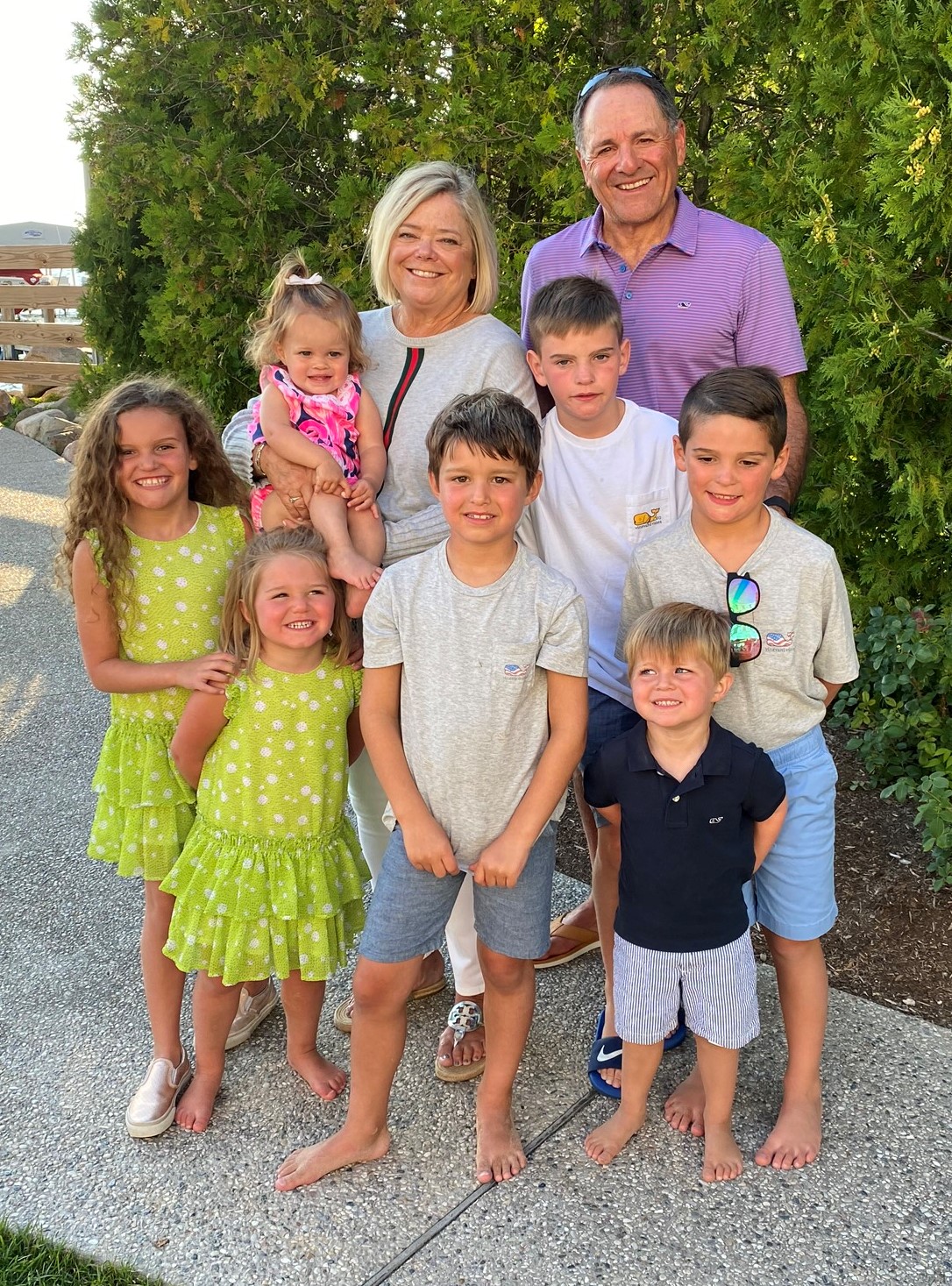 In his spare time he enjoys reading, golf, exercising, skiing, volunteering in the community and spending time with his wife, Marlen, and their children: Brent and his wife, Maggie, and their children, Charlie, Claire, and Henry; Jordan and his wife, Kathryn, and their children Trent and Rose; Brooke and her husband, Joe, and their children Kyle and Grace. He was a member of the Brother Rice Board of Directors from 2002–2008 and of the Western Golf Association from 2004–2010.
Why Choose Edward Borio D.D.S. of Bloomfield Hills as Your Dentist?
Southeast MI residents can certainly choose from among many practices—some privately owned like our practice and others owned and run by corporations. Dr. Borio has made a life-long commitment to investing in ongoing training and education. In fact, his mastery of advanced dentistry is so well recognized that he is an instructor of the Kois Center for advanced dentistry.
Dr. Borio actively seeks new, yet well-tested, technology and innovations that improve quality of care. He also seeks out the latest medical science for helping his patients support optimal systemic health through improved oral health. Remarkably, Dr. Borio doesn't just learn about the latest scientific evidence; he actually incorporates the latest scientific evidence in his practice.
Dr. Borio is currently a Clinical Instructor at the Kois Center in Seattle, Washington where he also served on its advisory board for 7 years. As a Clinical Instructor, he helps facilitate intensive 3-day workshops on topics that help dentists understand how to provide comprehensive esthetic dentistry in a manner that increases predictability and longevity of treatment, while reduces the patients' risk for requiring additional dental treatment.
Click Here to Read More About The Kois Center for Advanced Dentistry
If you want a dentist who insists on putting your agenda ahead of his or her own, we are the practice for you.
If you want a dentist who will comprehensively assess your condition so you have information you need to make choices in your own best interest, we are the practice for you.
If you want a dentist who will thoughtfully offer an array of sound options for your consideration, we are the practice for you.
If you want a dentist who will respect your choice for whatever reason you make that choice, we are the practice for you.
If you want a dentist who has thoughtfully and intentionally assembled a team of support staff to ensure that your visits are comfortable, your time is used wisely and that you are treated with utmost respect, we are the practice for you.
We want to be your dentist. We work in collaboration with our patients in pursuit of results that simultaneously meet our clinical standards and address the lifestyle and financial issues of each person. We hope to serve you and look forward to providing you with our best dental care. Give us a call today — 248-644-1955!
Dr. Borio is an active member in the following organizations:
The American Dental Association
The Michigan Dental Association
The American Academy of Restorative Dentistry
The Kois Center
Clinical Evaluator for Clinicians Report
Honors and Awards:
2018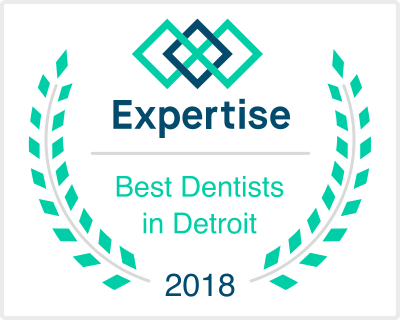 | | |
| --- | --- |
| 1992-93 | President The Detroit Dental Clinic Club, Crown and Bridge Section |
| 1998-1999 | President Francis B. Vedder Society |
| 2000 | Distinguished Mentor, Creating Restorative Excellence/The Kois Center |
| 2003-Present | Clinical Instructor, The Kois Center |
| 2004-present | Selected as The Best Dentists in America |
| 2005-2012 | Advisory Board, The Kois Center |
| 2009 | Inducted into the American Academy of Restorative Dentistry |
| 2009-2018 | Hour Detroit Magazine's list of Top Dentists |
| 2012-2016 | Styleline Magazine's list of Top Dentists |
| 2018 | Elected by peers for USA Top Dentists, LLC |
| 2019 | |
| 2020 | |
| 2022 | 2022 America's Most Honored Dentists – The Best of the Best |