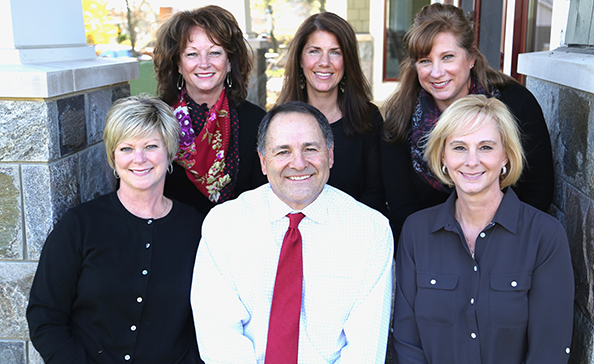 OUR VISION: To create a positive experience for our patients that will change the perception of dentistry.
OUR PURPOSE: To make a meaningful difference in peoples lives.
VALUES we live by:
EXCELLENCE: We are committed to exceed your expectations.
CARING: We care about the respect and compassion for others.
INTEGRITY: We have honesty, integrity and trust as our foundation.
GROWTH: We strive to continue to improve and develop.
RESPONSIBILITY: We take ownership and are accountable for our commitments