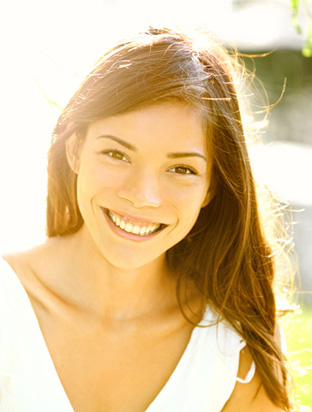 Instead of drills, our practice uses state-of-the-art laser dentistry in many of our procedures. Laser dentistry is an innovative technology that allows us to make our services more comfortable, and more effective.
The laser used in laser dentistry procedures is more precise and accurate than a common drill. Our laser can also eliminate many of the negative side effects that you may have experienced with standard, non-laser dentistry procedures.
Laser dentistry can:
Desensitize extremely sensitive root surfaces.
Detect cavities not visible on x-rays.
Treat gum disease more comfortably and predictably.
Reshape "gummy" smiles.
Bleach/whiten patient's teeth.
Perform general soft tissue procedures.
Remove excess tissue.
Eliminate tongue ties.
Improve a tissue's health and appearance.
Perform soft tissue biopsies.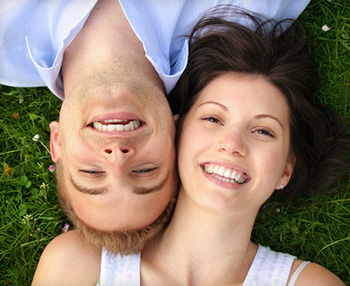 Laser dentistry services are technically superior to non-laser dentistry services. Our laser dentistry equipment represents our commitment to providing you with the latest technology, and the best possible care.
We keep up to date for our patients so they can feel confident they are getting the best quality of service, and the latest and most comfortable treatment. Our laser can perform procedures without the discomfort of a regular drill. You will be amazed at the results.
We love our patients and laser dentistry is just one of the many ways that we show how much we care. Patients who come into our office get to enjoy the benefits that come with our laser dentistry, and can be confident in their safer, more effective, and comfortable procedures.
GET IN TOUCH WITH OUR TEAM TODAY TO LEARN MORE
If you'd like to find out more about our laser and how laser dentistry could help you, contact our office. We would be happy to answer any of your laser dentistry questions and to help you set up an appointment to get the smile you've always wanted.