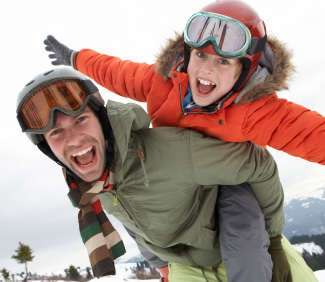 At our practice we offer quality family and general dentistry services for every patient, regardless of age or background.
Dr. Borio knows the best way to solve a dental related problem is to make sure it never happens in the first place. He wants his patients to be able to enjoy their teeth and enjoy great oral health for the rest of their lives. We love our patients and will help them learn how to prevent dental problems before they happen.
FAMILY DENTAL SERVICES WE OFFER
At our office we offer great general dentistry services that can help you maintain your great oral health like:
ORAL CANCER SCREENINGS | Dr. Borio offers frequent oral cancer screenings to protect his patients who may be at risk. The earlier oral cancer is detected the better chance his patients have at successful treatment and care. Oral cancer can be serious and life threatening, but with our oral cancer screenings, we can pinpoint the disease before it has spread and caused other problems. To find out more about our oral cancer screenings and who may be at risk, contact our office.
FLUORIDE | We offer fluoride treatments to all our patients to protect their teeth and to prevent cavities. Fluoride can help your teeth maintain their strength. It is a fundamental part of preserving and maintaining your great oral health. Your dentist will develop a set schedule for fluoride treatments so that with just regular dentist visits every six months, you can feel confident that you are getting the fluoride you need.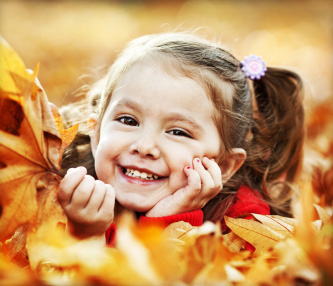 SEALANTS | Our sealants also protect your teeth from damage and future tooth decay. We can apply sealants directly to your teeth for added protection. With the proper sealant techniques, you can enjoy high quality oral health with less restorative dentistry procedures. To find out more about our sealants and how they can help your teeth, contact our office today.
EXAMS AND CLEANINGS | We offer regular routine exams and cleanings to promote your teeth health. These general dentistry services are crucial to your oral health and overall health and wellbeing. At exams, Dr. Borio will look for cavities and other tooth issues that can be corrected quickly. Teeth cleanings help your teeth remain healthy and cavity free and should be done every six months when you come in for a general appointment.
CONTACT EDWARD A. BORIO, D.D.S., P.C. FOR QUALITY FAMILY DENTAL CARE
We love our patients and want them to get the high-quality care they deserve and need. For more information about our general dentistry services and your family dentist, contact our office today to schedule a dental appointment. Your family dentist looks forward to helping you and your loved ones.