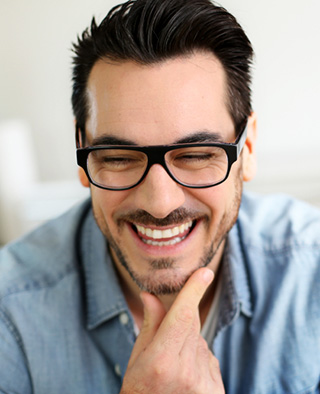 Here in Bloomfield Hills, Michigan we offer beautiful, restorative dental crowns and dental bridges. A dental crown is a cap or covering that can be placed over a damaged tooth. Dental crowns can save teeth that would regularly need to be extracted. A dental crown protects the tooth from future cavities and damage.
If you lose a tooth, your dentist can use crowns to create a dental bridge and fill that gap. A dental bridge is created by putting crowns over the teeth adjacent to the empty space where you once had a tooth, and and securing another crown in between them to form a bridge that fills your gap and gives you back the tooth you lost.
Dental bridges are an excellent affordable option for patients who have lost teeth. You will be able to chew and speak again.
Our dental crowns and dental bridges are crafted out of the finest porcelain to perfectly mimic the translucence and color of your natural teeth.
Our crowns and bridges have many benefits including: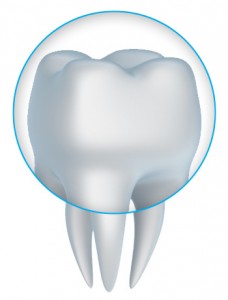 Dental crowns can protect damaged teeth from cavities and further decay.
They can save a tooth that would otherwise need to be extracted.
Dental crowns are durable, and easily restored.
A porcelain crown looks and feels completely natural. They are crafted to mimic your natural teeth, and the porcelain material makes it so that the people you know won't even be able to tell the difference.
Dental bridges are affordable and effective.
Dental bridges can replace missing teeth and allow you to chew, smile, and speak normally again.
Dental crowns and dental bridges can be placed in as little as two appointments. During your first appointment, Dr. Borio will have a mold taken of your tooth. After he has prepared your tooth for the crown, a temporary crown will be placed until your permanent porcelain crown is manufactured.
To find out more about our dental crowns and bridges, contact us at our office.